BUSINESS
Services
KPLAY provides
the world's best online games,
innovative game platforms,
and various game contents.
We support a system API interlock and game interlock
platform.
This is a method that directly links our
products, allowing you to link various games
such as
Sportsbook solution, Live casino, Slot game,
Live betting,
Virtual sports games,
Mini game,
Virtual Football League (VFL) to the page you want.
In addition, we provide services for building your own
customized brand site according to your requirements.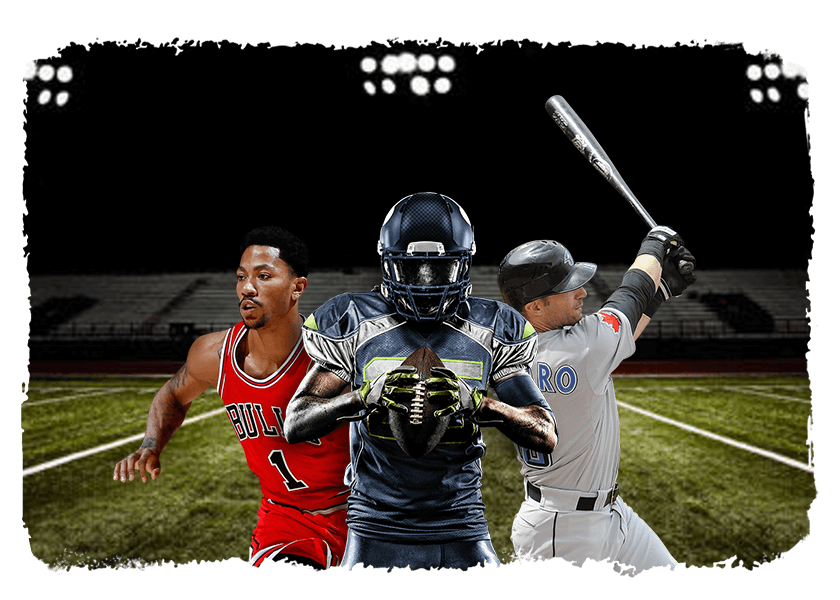 Sportsbook Solution
We offer various game contents such as
Sportsbooks, Casinos, Slots,
and Mini-games,
and provide trendy site creation
and construction
services to meet customer requirements.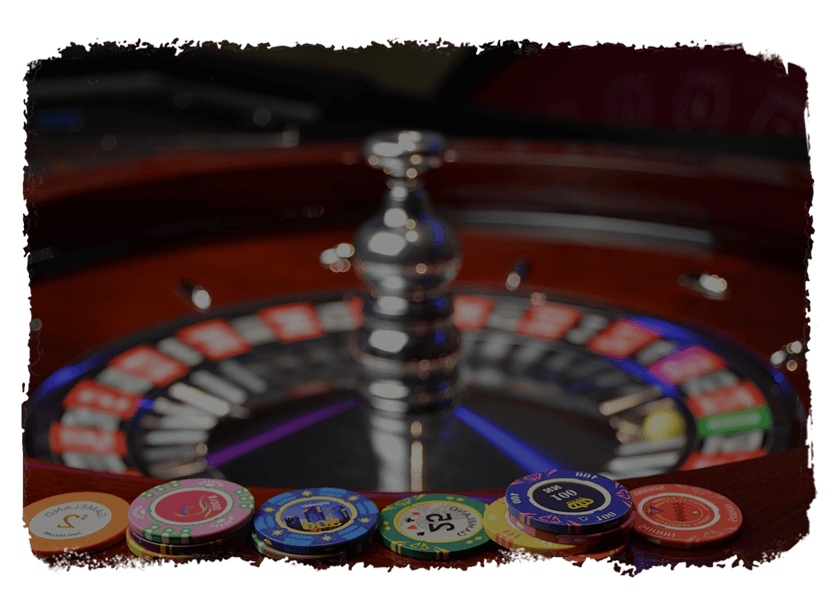 Live Casino



Based on a strong partnership, we provide
casinos which are popular
in Asia,
Europe,
and America, and support system API interlock
and game platforms.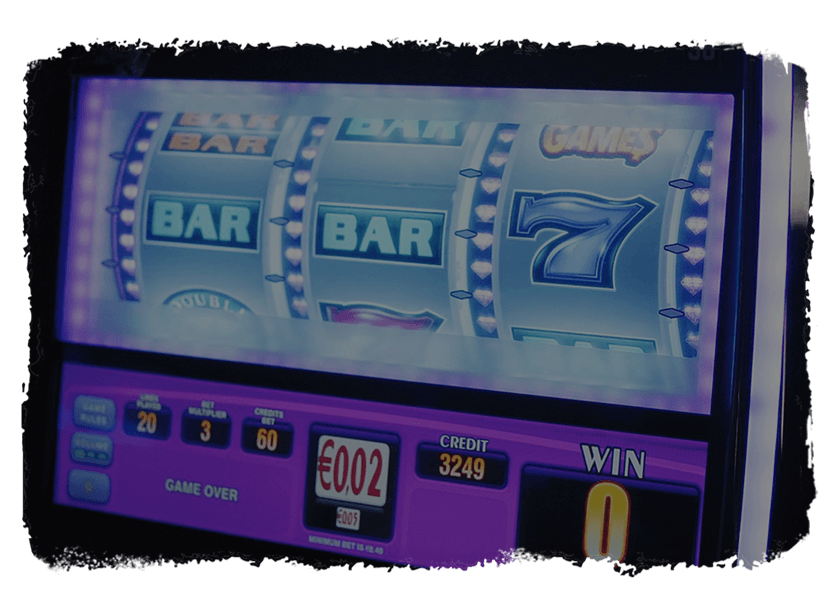 Slot Games



We provide hundreds of popular and
interesting slot game services,
and support system API interlock
and game platforms.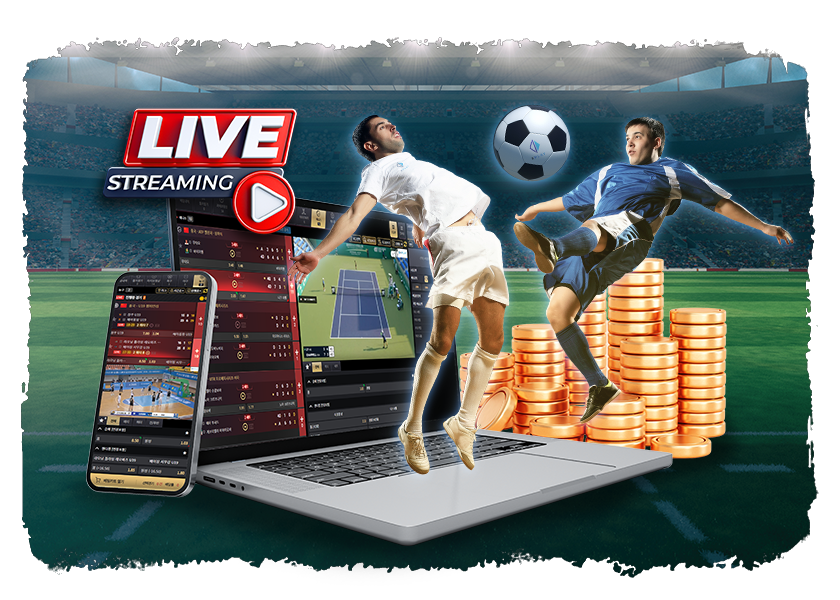 Live Betting
We offer system API that allows you to
bet live matches of
numerous sports
around the world in real time.





Virtual Sports Games
We provide about 17 types of games such as
Motor racing,
Horse racing,
Dog racing, Cycling,
and Archery, and offer Full HD
virtual sports
game service
using the latest CGI technology
and exclusive physical engine.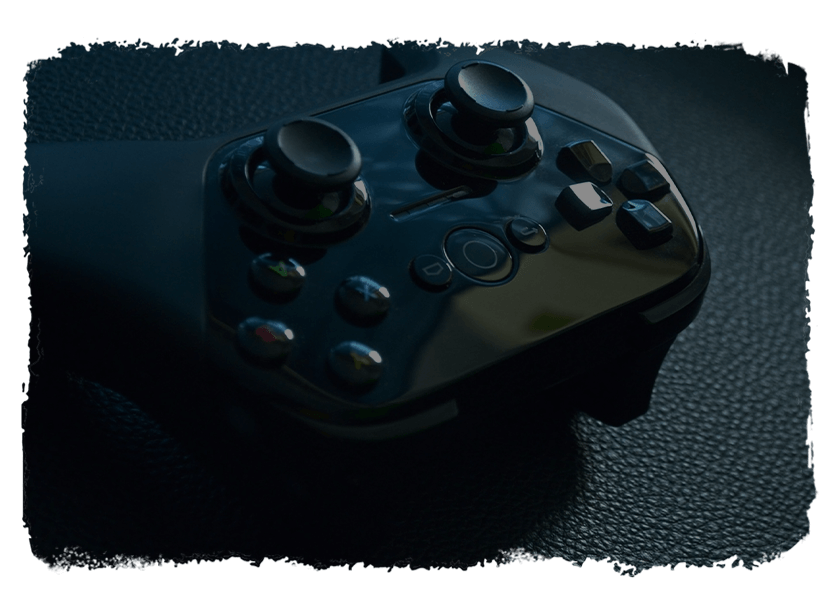 Mini-Games
Based on our rich experience and technology,
we implement
high-quality games such as
Reel game, Ladder, Arcade, Rotary game
and
Bingo, and support innovative new way of
various customized
mini-games and system
API interlock,
game platforms.