COOPERATION
Partners
KPLAY has abundant funding power,
solid organizational power,
and the best technology,
and provides the best system for
customers based on numerous
accumulated experiences.
KPLAY offers the best and optimal environment
to successfully enter and develop
Asian
and
global market based on
our accumulated
experiences in the market.
Through the highest level of technical
support
for the best game platform
with innovative
functions,
we offer various applications
and
contents for
customized services to reduce
development cost
and maximize profits by
using our core resources.
Support System API connection
and game connection platform
This method is a method that directly links
the products
of the head office,
allowing you to link
various products
such as Sportsbook solutions,
Live casinos,
Hotel casinos,
Slot games,
Live betting,
Virtual sports games, Mini games,
and Virtual Football League (VFL)
to the page you
want.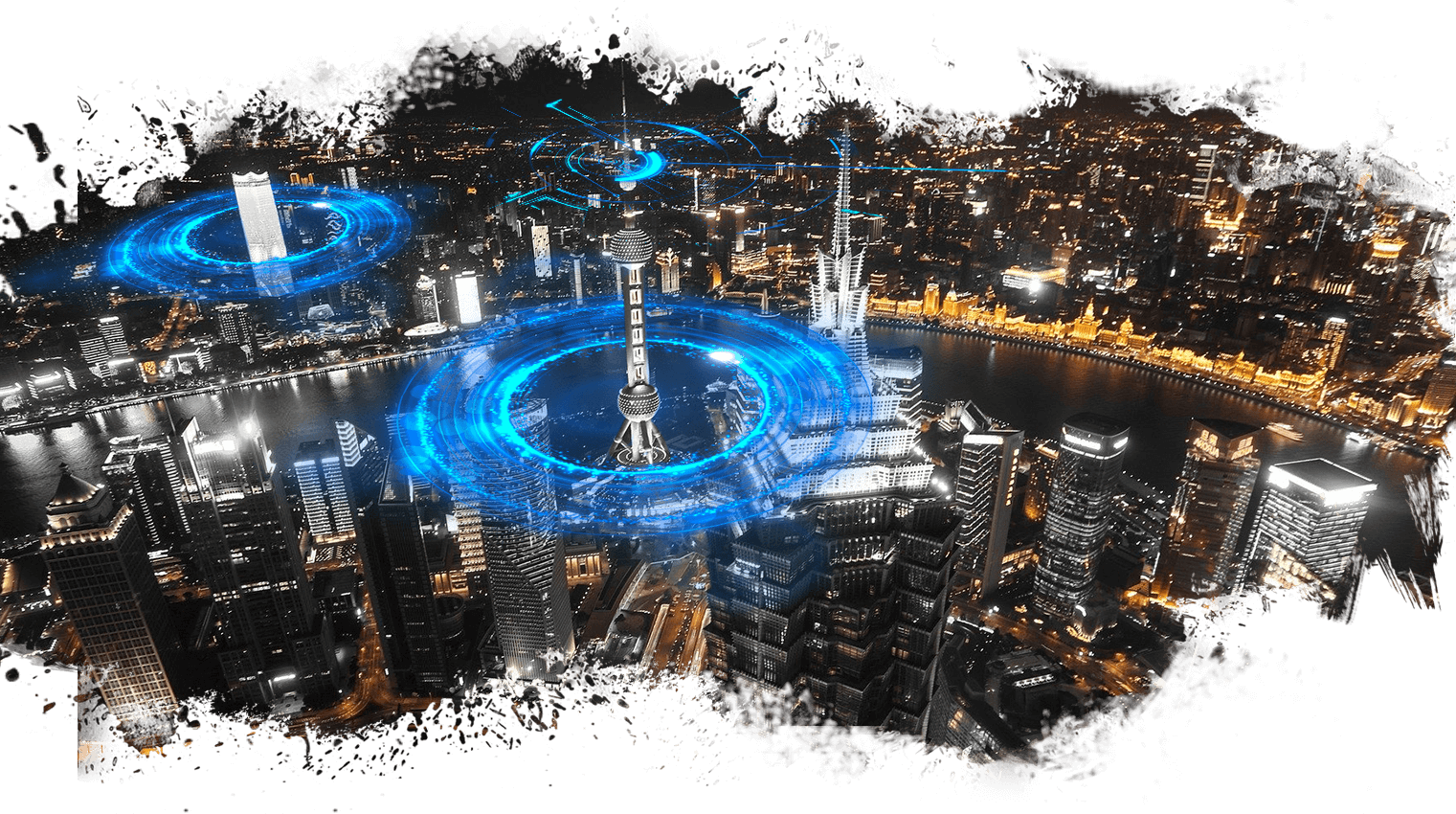 Package site and
system building
We provide service to build customized gaming site
by the needs of the customers. Customers can build
their own site with the planning, design and
server setting supports from KPLAY.
We provide the most optimal solution and
methodology
for the successful business of
our customers.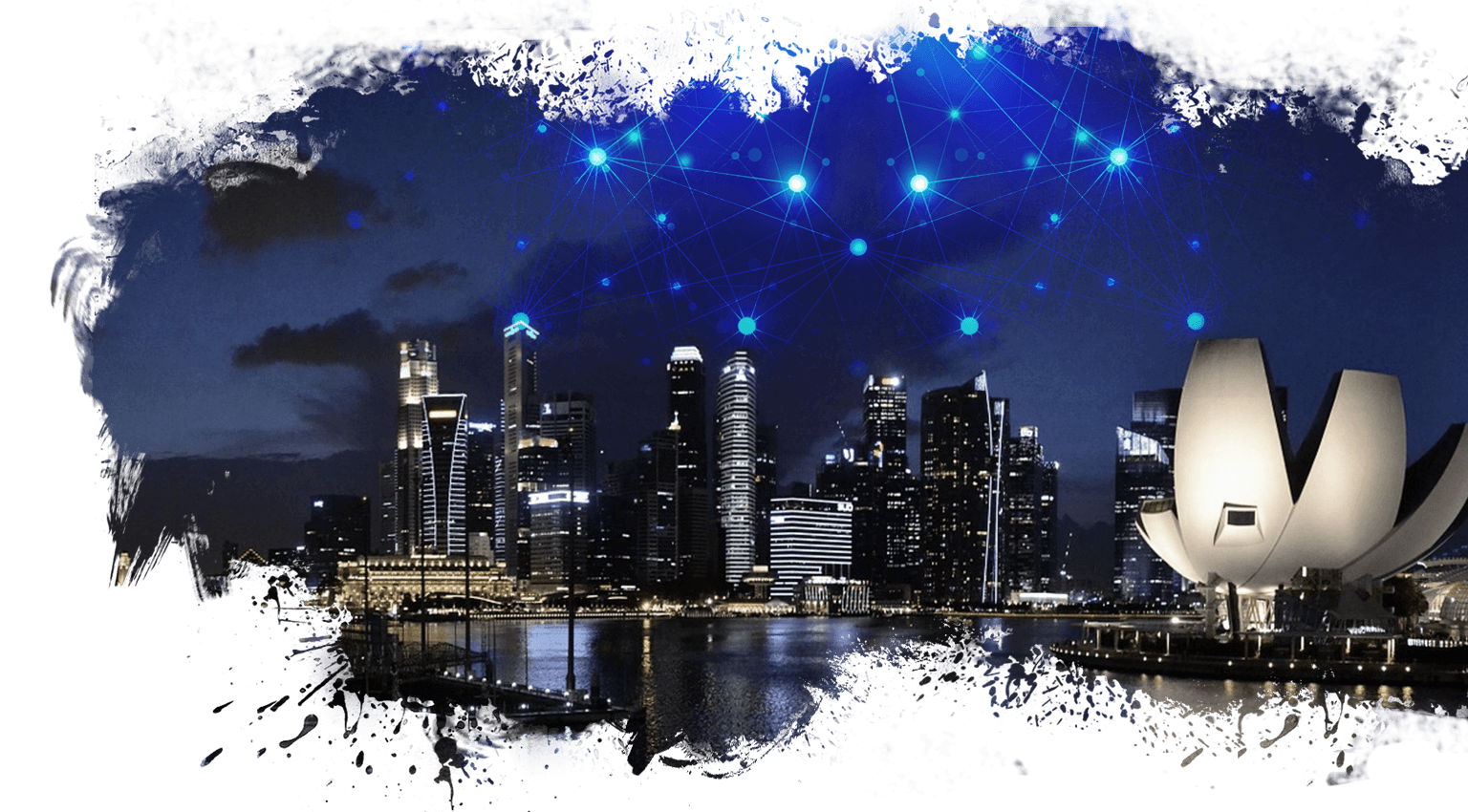 Site operation and
sales know-how
We provide overall trainings for site operation
including
sales know-how, marketing and
promotions.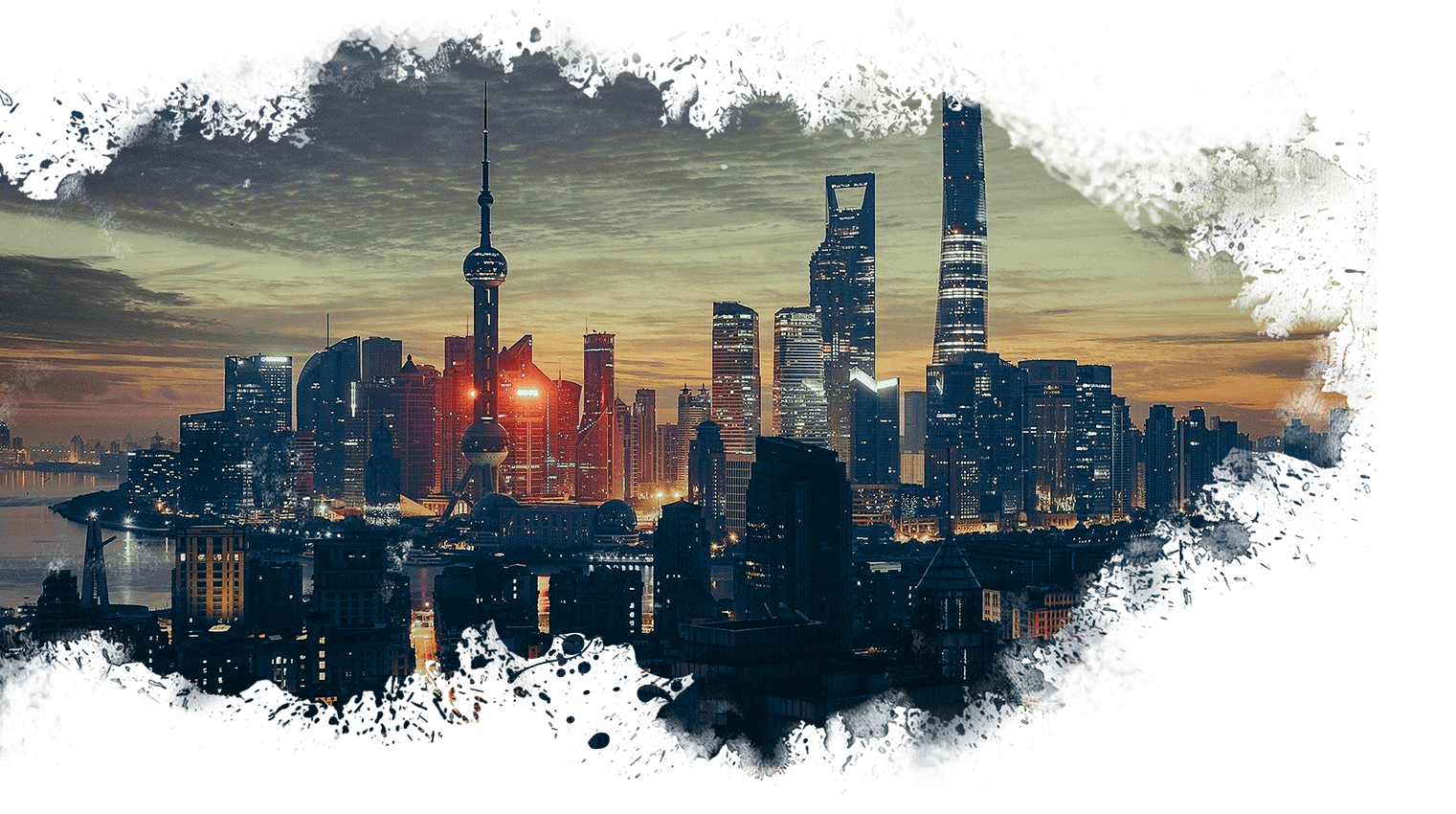 GLOBAL BUSINESS
KPLAY is expanding its business to more than 20 countries
including US, Europe, China, Korea, Japan and countries
in South East Asia.
We are currently partnering with more than 300 companies
to become the best gaming entertainment company.
We will not stop the challenges and innovations
to become a globally successful company.