KPLAY
Asia's leading
game entertainment company
A global network company that provides
the best service with unique
and trendy design
leading the game market, the best game system,
various contents, and the best customer service
PASSION
The way only KPLAY can do
Infinite and endless passions and
innovations for services that can only be
provided by KPLAY.
We always offer new and unique services.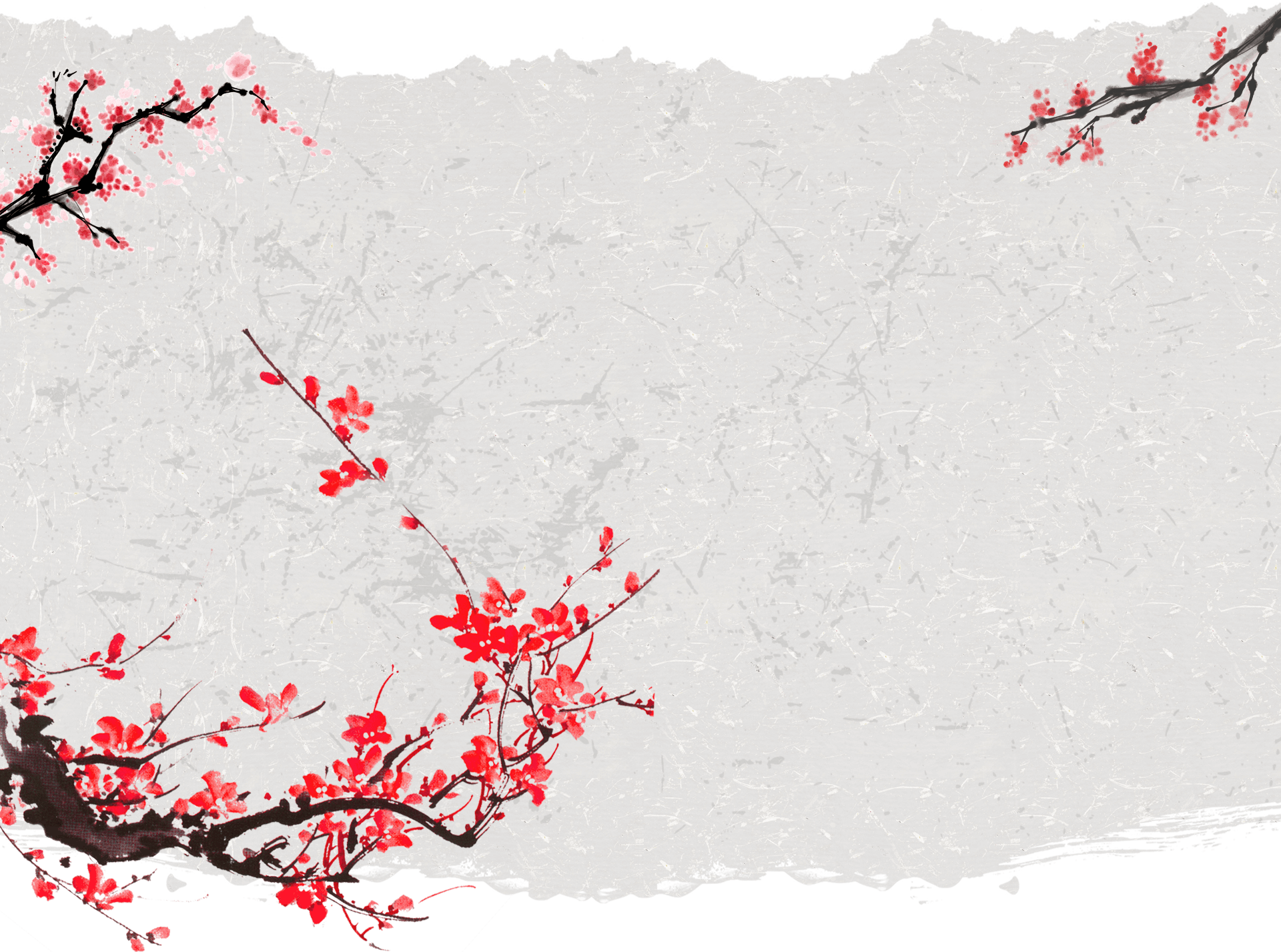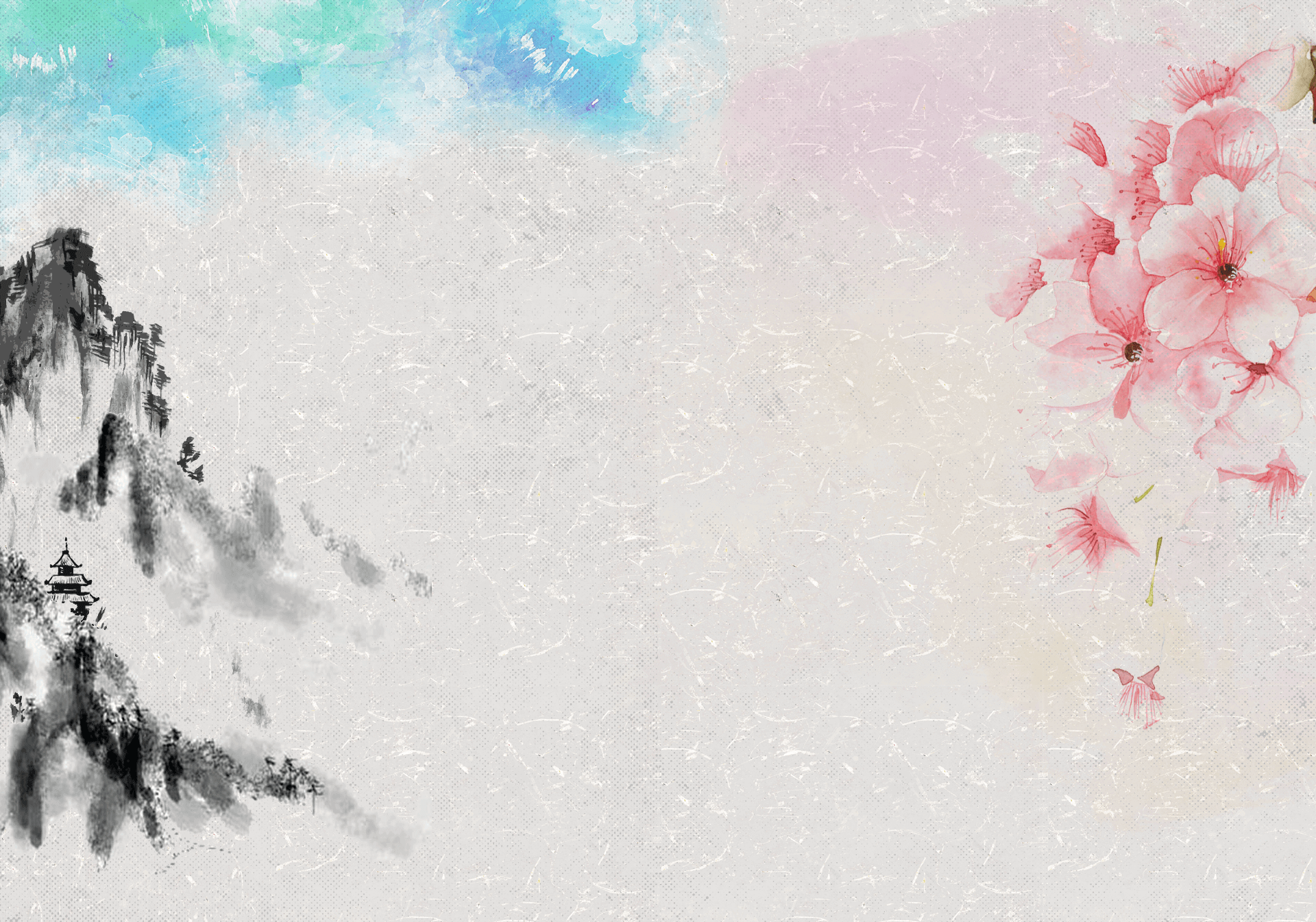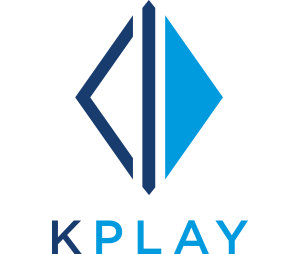 We think from the customer's point of
view,
provide new and differentiated
services at all times,
and do our best for a
successful business.
For more
information,
please contact the KPLAY customer center.
See details